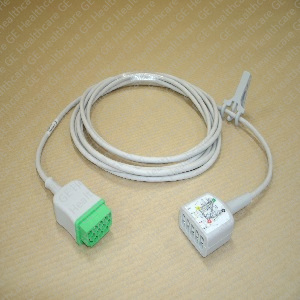 Vivid E9 Vivid E95 and Vivid 7 Trunk/ECG Cable IEC/EU + AS P
164L0026

2106305-003-S

Ultrasound

LOGIQ E9

GE HealthCare
Add to Wish List
Login To Shop
Login To Shop
Please select date
Second Opinion Approval Needed
Enter your approval number and submit to add item(s) to cart.
Approval Number
Please enter approval number
OR
Don't know your approval number? Call 800-437-1171
Enter opt 1 for the first three prompts, and have your System ID available.

If you add item(s) to cart and submit your order without the
approval number, GE will contact you before your order
can be confirmed for shipment.
Second Opinion Approval Needed
Select your approver's name and submit to add item(s) to your cart
Approver Name
Please Select Approver Name
OR
Don't know your approval number? Call 800-437-1171
Enter opt 1 for the first three prompts, and have your System ID available.

If you add item(s) to cart and submit your order without
selecting an approver, GE will contact you before your order
can be confirmed for shipment.
Taxes extra, details on the checkout page
Features
Enhanced durability and reliability
Good dimensional stability
Perfect strength
Conforms to UL and IEC standards
Product Overview
ECG CABLE, IEC
Compatible Products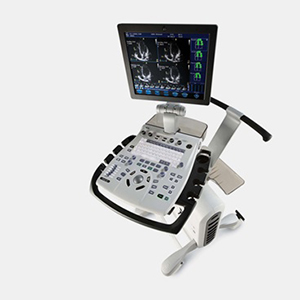 Vivid 5
Our Vivid* S5 cardiovascular ultrasound systems combine miniaturization and versatile diagnostic solutions with exceptional performance and excellent image quality. Advanced functions, an innovative ergonomic design, and broad shared-service capabilities—including vascular, abdominal, pediatric/fetal, and OB—allow you to keep the focus on your patients.
Easy-to-use Stress Echo package.
The mobile Vivid S5 cardiovascular ultrasound system offers a complete, easy-to-use package for stress echo. With its innovative features, the Vivid S5 facilitates rapid interpretations and helps streamline stress echo exams.With excellent image quality, sensitivity, high frame rates, and speed, the Vivid S5 delivers the enhanced diagnostic performance you need—in an affordable, ergonomically designed system that can significantly improve your stress echo workflow.
Shared service packages can help improve productivity.
The fully integrated cardiac, vascular, and OB/GYN measurement and report packages available on the Vivid S5 support productivity, and reduce the time spent documenting after your patient has left.The vascular package offers automated optimization tools and vascular calculations that can improve the efficiency of all types of vascular exams.
Streamline procedures and help improve productivity.
The Vivid S5 cardiovascular ultrasound system features an innovative design that helps improve productivity. With a high-performance, compact design—where miniaturization meets console—and ergonomic comfort, this system can bring your workflow and productivity to the next level. Automated image-optimization features and a wide range of connectivity options allow fast acquisitions, to streamline procedures and provide a high standard of productivity in your busy lab.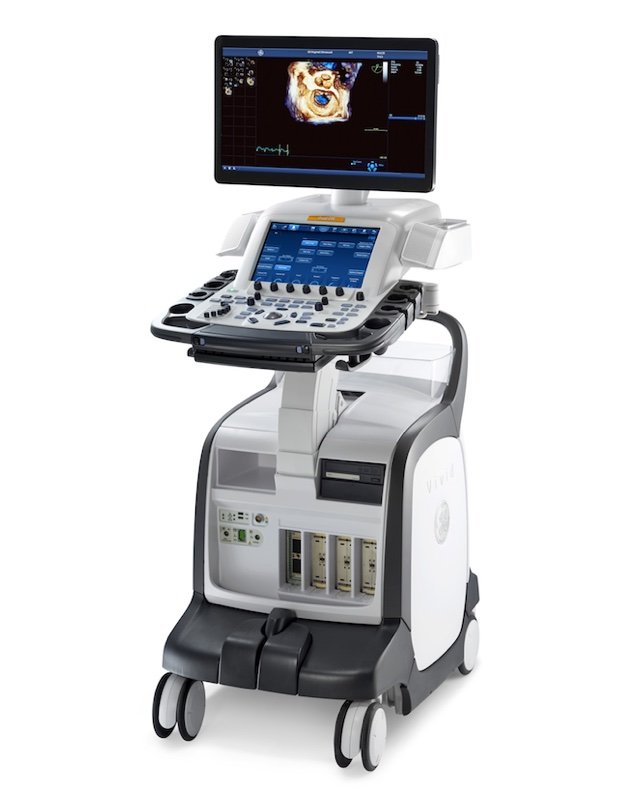 Vivid E95
The VividTM E95 is a premium 4D cardiovascular ultrasound system designed to help you reach new heights of care efficiency and effectiveness.
Better image quality. Faster volume rates with higher processing power. Smaller probes.† With the Imaging. Elevated. release, cSound 2.0 facilitates a new level of image quality and 4D volume rates by expansion of the processing power and the development of new beamforming algorithms. As you navigate the increasing challenges of cardiovascular care, the Vivid™ E95 cardiovascular ultrasound system brings you the uncompromised imaging you need more than ever. From the beamformer to the image processor (GPU) to the probes, we've advanced key elements of the system to deliver a solution that's Better. Faster. Smaller.
One patient, one probe The new one-probe adult 4D TTE solution on the Vivid™ E95 provides an excellent ergonomic workflow solution with uncompromised 2D, 4D, color and Doppler image quality performance at ultra-high volume rates - all with a single probe. This allows for complete and comprehensive diagnosis with one probe and avoids switching of probes, thereby reducing exam time and helping you move swiftly through your work with minimal muscular stress and strain on the operator.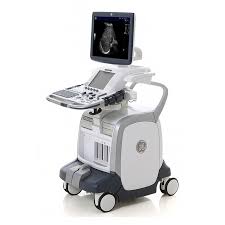 LOGIQ E9
The LOGIQ* E9 is a versatile general imaging system that helps meet a wide variety of general imaging needs. As healthcare evolves and ultrasound exams become more in demand, you need the ability to adapt to the changing environment with an ultrasound system that gives you flexibility, ease of use, speed and reliability.
The LOGIQ E9 can help you:
Deliver extraordinary image quality on a broad spectrum of patient body types.
Visualize blood flow without the limitations of Doppler
Enhance your workflow.
Integrate real-time ultrasound with previously acquired CT, MR, PET, or ultrasound images.
Visually track your position during a scan.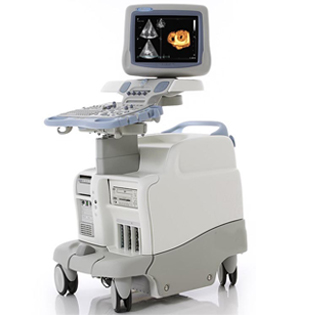 Vivid 7
The Vivid 7/Vivid 7 PRO ultrasound unit is a high performance digital ultrasound imaging system.The system provides image generation in 2D (B) Mode, Color Doppler, Power Doppler (Angio), M-Mode, Color M-Mode, PW and CW Doppler spectra, Tissue Velocity imaging and Contrast applications. The fully digital architecture of the Vivid 7/Vivid 7 PRO unit allows optimal usage of all scanning modes and probe types,throughout the full spectrum of operating frequencies.The Vivid 7 Dimension gives clinicians a better way to convey their findings to other cardiologists, referring physicians,EP physicians and patients. Now, cardiac anatomy,synchronicity and viability can be clearly communicated in imaging formats that are more familiar for your clinical partners, thus easier to understand.

• Real-time 4D imaging – provides more cardiac information to help clinicians better communicate the heart's structure and function.
• 4D Tissue Synchronization Imaging (TSI) – propels Tissue Velocity Imaging (TVI) to the next level by taking three simultaneous planes – from a single heartbeat at high frame rates – to create a flexible, dynamic 4D model with quantitative measurements to better communicate cardiac dyssynchrony.
• Bull's-eye report formats and TSI surface mapping –communicate cardiac dyssynchrony in a visual display that should be more familiar to EP physicians.
• Blood Flow Imaging (BFI) – new vascular imaging mode gives clinicians a better understanding and delineation of directional blood flow in vessels.
• Seamless measurement integration – allows you to efficiently calculate ejection fraction and volumes from tri-plane images gathered from the same heartbeat.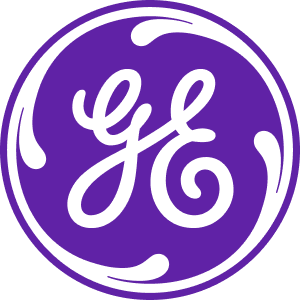 Vivid E9
Substitute Parts (price may vary):
Below is more information on the equivalent parts. Parts without a hyperlink are listed for reference only and are not available for purchase online.
| Equivalent part | Part Details |
| --- | --- |
| 2106305-003-S | ECG TRUNK CABLE, 3/5-LEAD, IEC, 3.6 M/12 FT. - service editi |