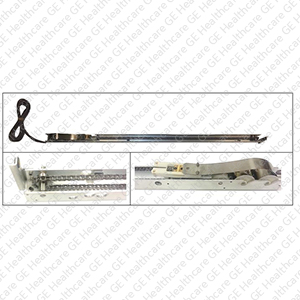 Assembled U Channel, East Lift Rail, GH - RoHS
2074711-001
6600-1359-500 6600-1360-500 6600-1362-500

6600-1198-400

6600-1357-500

6600-1358-500

6600-1372-500

6600-1373-500

6600-1374-500

6600-1375-500

6600-1376-500

6600-1377-500

6600-1815-500

M1175977

M1175994

M1175998

M1189872

Maternal-Infant Care

Giraffe OmniBed

GE Healthcare
N/A
Add to Wish List
Login To Shop
Login To Shop
Please select date
Second Opinion Approval Needed
Enter your approval number and submit to add item(s) to cart.
Approval Number
Please enter approval number
OR
Don't know your approval number? Call 800-437-1171
Enter opt 1 for the first three prompts, and have your System ID available.

If you add item(s) to cart and submit your order without the
approval number, GE will contact you before your order
can be confirmed for shipment.
Taxes extra, details on the checkout page
Product Overview
Assembled U Channel East Lift Rail consists of block chain adjust bottom, block chain adjust top, block chain bottom GH machined, block chain top GH machined, upper hub, lift chain steel 1/4 pitch GH, sprocket lift chain GH, shim steel lift chain GH, spacer lift chain GH, Screw M3 x 10 Button Head Screw SST, M3 x 20 Button Head Screw SST, M3 x 25 Button Head Screw SST, M3 x 16 Flat Head Socket Screw SST, Screw, M2 x 16.0 Phillips Pan Screw A2304, M2 x 0.4 Hex Nut SST, M3 x 0.5 Hex Nut SST, M3 x 3.2 ID 0.5 Flat Washer, M2 x 2.1 ID 0.5 Splk Washer, M3 x 3.1 ID 0.8 Splk Washer, M3 x 3.2 ID 0.4 Star Washer Int, Nut, M3 x 0.5 Lock Nut SST, Spring 0.54 OD x 0.75 Long, Bearing 0.316 x 0.251 x 0.15 6L, Roll Pin 0.125 Dia x 1.50 L, Rivet Pop 3/16 Htr Bracket, Pin Groove 0.094 x 0.50 SST, Mounting, Grommet Rubber 0.50 x 0.25 x 0.19, Spool Spring GH, Spring Switch Activator GH, Spring Constant Force Upper, Spring Constant Force Lower and Wire Harness Hood Position RoHS. These parts are assembled together to form a complete assembly. These parts are made of high precision method for good finish and to ensure a high degree of safety.
Compatible Products
Quick Links
View Product Details
‹
›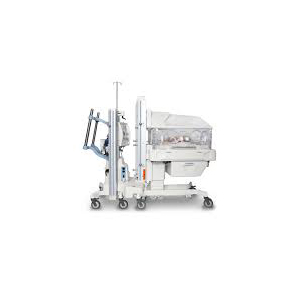 Giraffe OmniBed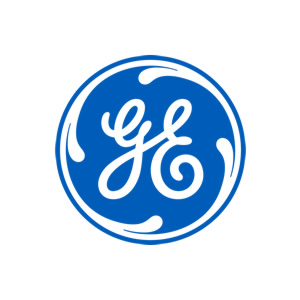 Giraffe OmniBed Carestation
Substitute Parts :
Below is more information on the equivalent parts. Parts without a hyperlink are listed for reference only and are not available for purchase online.
Equivalent part
Part Details
6600-1359-500

Block Belt Bottom Giraffe Hybrid

6600-1360-500

Block Belt Cover Giraffe Hybrid

6600-1362-500

The Spring Switch Actuator - Giraffe™ Hybrid is a special

6600-1198-400

Slip clutch roll pin / Slip clutch roll pin

6600-1357-500

Belt adjuster, bottom / Belt adjuster, bottom

6600-1358-500
BLOCK ADJUSTER, TOP
6600-1372-500

Lift belt / Lift belt
Part Category: Giraffe

6600-1373-500

Sprocket / Sprocket
Part Category: Giraffe O

6600-1374-500
6600-1375-500

Bottom sprocket axle / Bottom sprocket axle

6600-1376-500

6600-1376-500

6600-1377-500
SPACER SPROCKET SHORT
6600-1815-500

Belt guide block / Belt guide block
Part Cat

M1175977
PART, Sprocket Bottom GP, Machined
M1175994
PART, Hub Upper GP, Machined
M1175998
PART, Guard Belt GP, Machined
M1189872
ASSY-LAU, SVC Kit Lift Rail Sproket/Idler, Finished good - B